Target Fall Home Decor Round Up
This post may contain affiliate links, which means I/we may receive a commission, at no extra cost to you, if you make a purchase through a link. Please see our full disclosure for further information.
Fall has arrived!
Okay, well not technically.
But it's September 1st and in my mind it's time to break out the pumpkin spice candles and go apple picking.
Which means it's time to unpack those fall decorations.
There's no place better to head for fall decor than Target.
I've rounded up my FAVORITE TARGET FALL DECOR and I'm sharing a few of my simple decorating tips.
Start Outside – I always start my fall decorating outside and I typically start with my Front Porch. It's a small space and an easy way to give you that wow factor with a little bit of effort.
Front Porch – choose a fall doormat or two. I love the look of a layered doormat. Consider adding a checkered or plaid doormat on the bottom and a smaller fall doormat on top.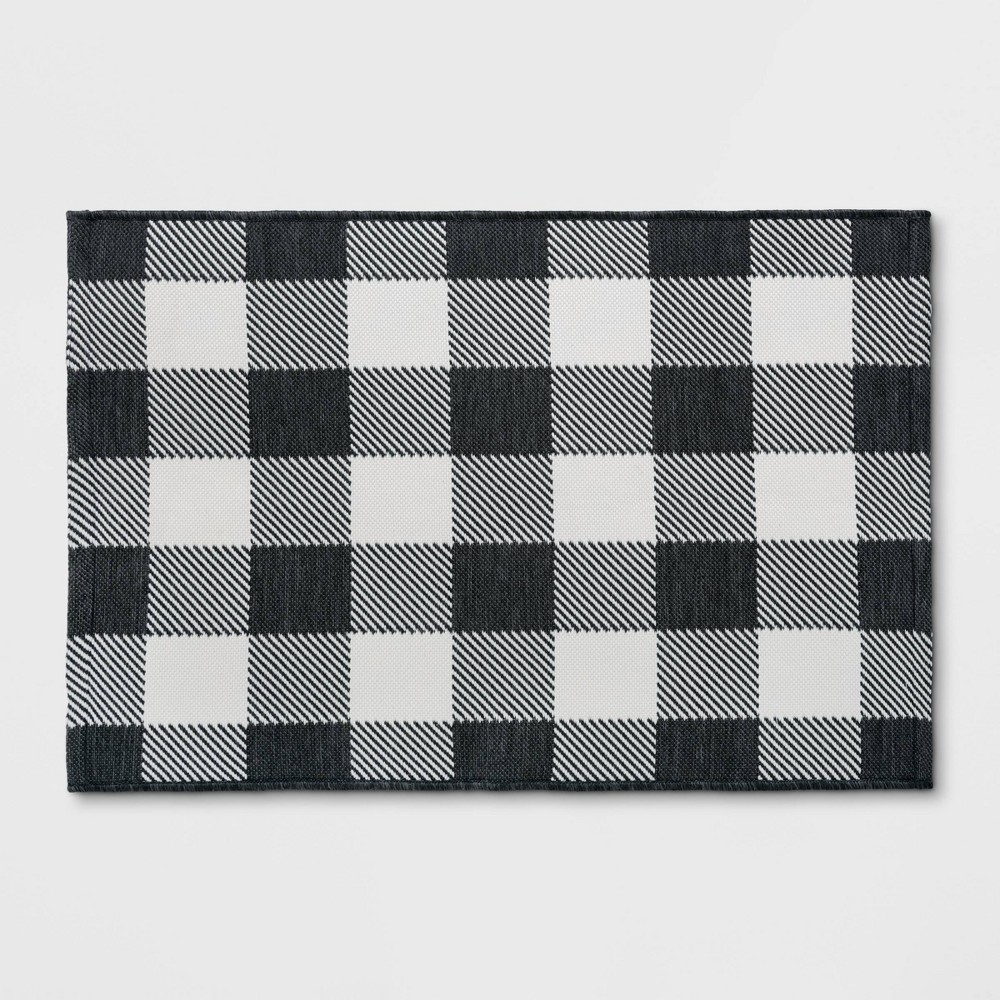 Target Home Sweet Home Doormat (click picture for more info)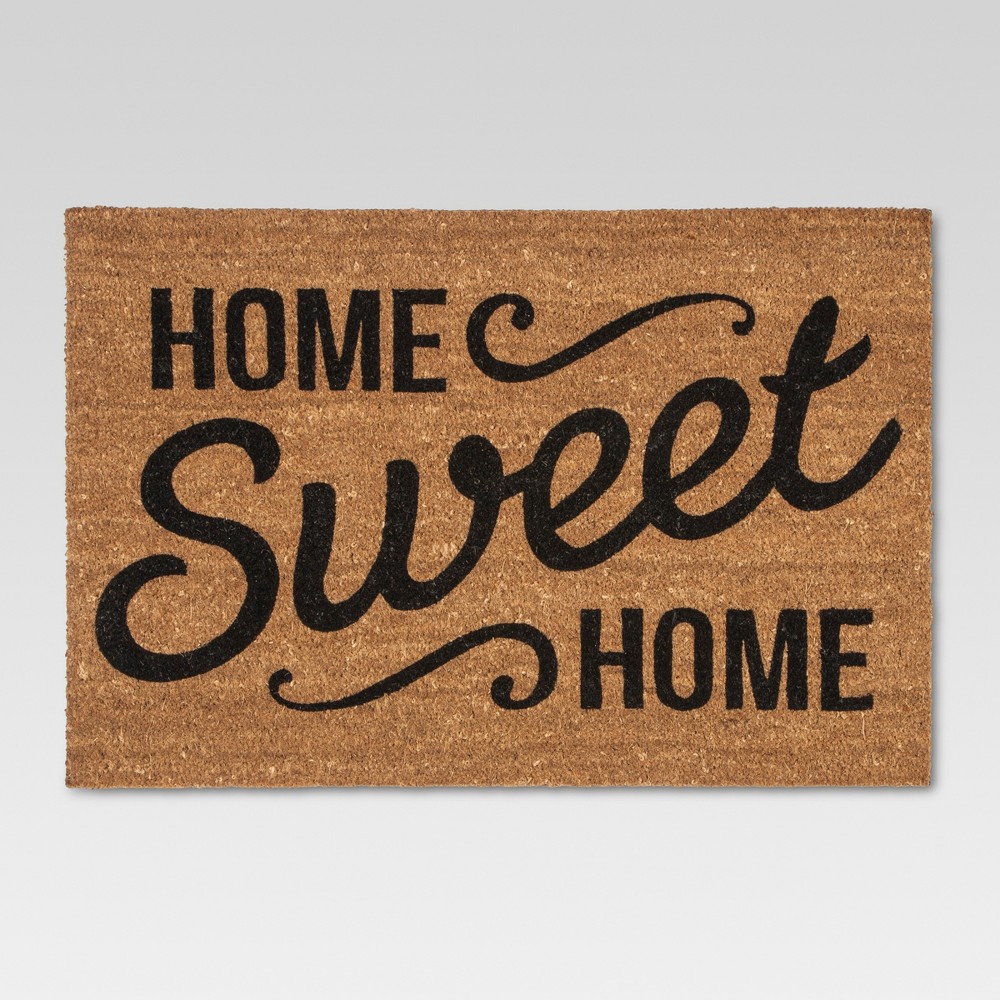 Fall Wreath – Add a colorful fall wreath in burnt orange, rust or mustard yellow. Target has so many good fall wreaths. These are a few of my favorites.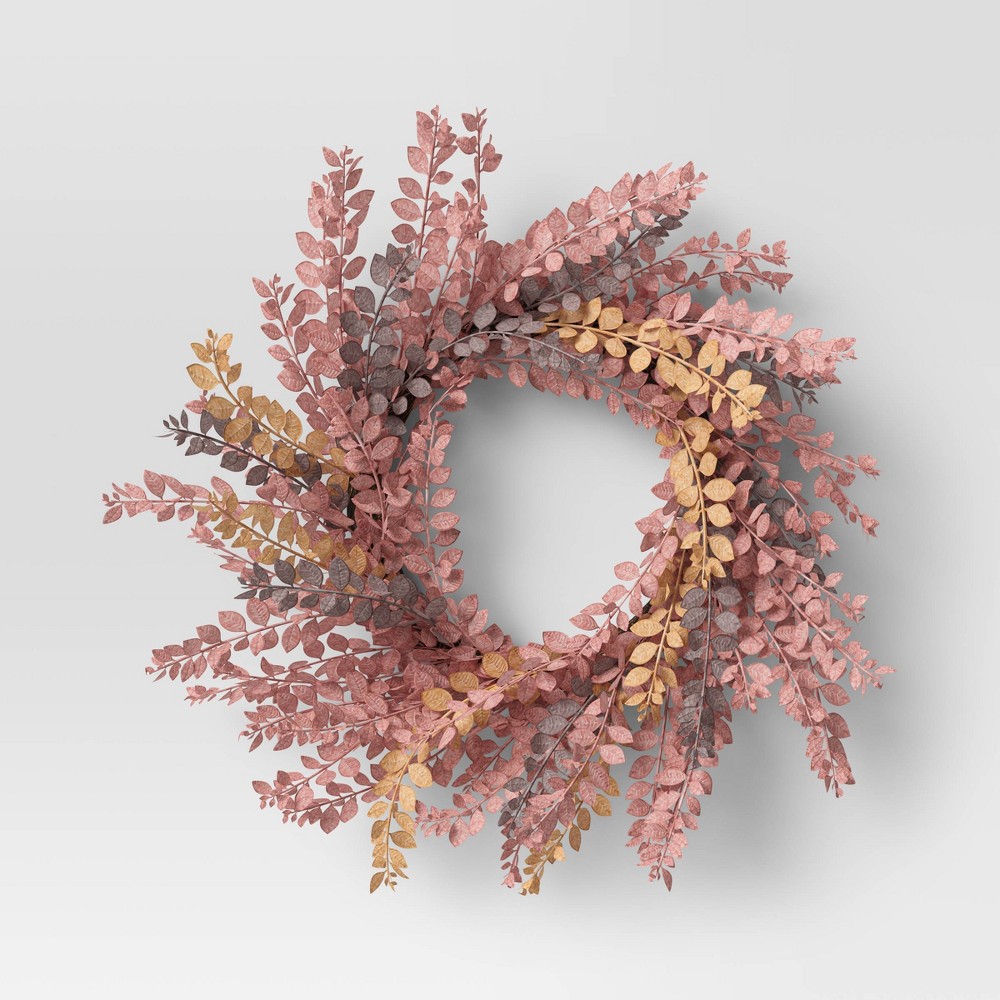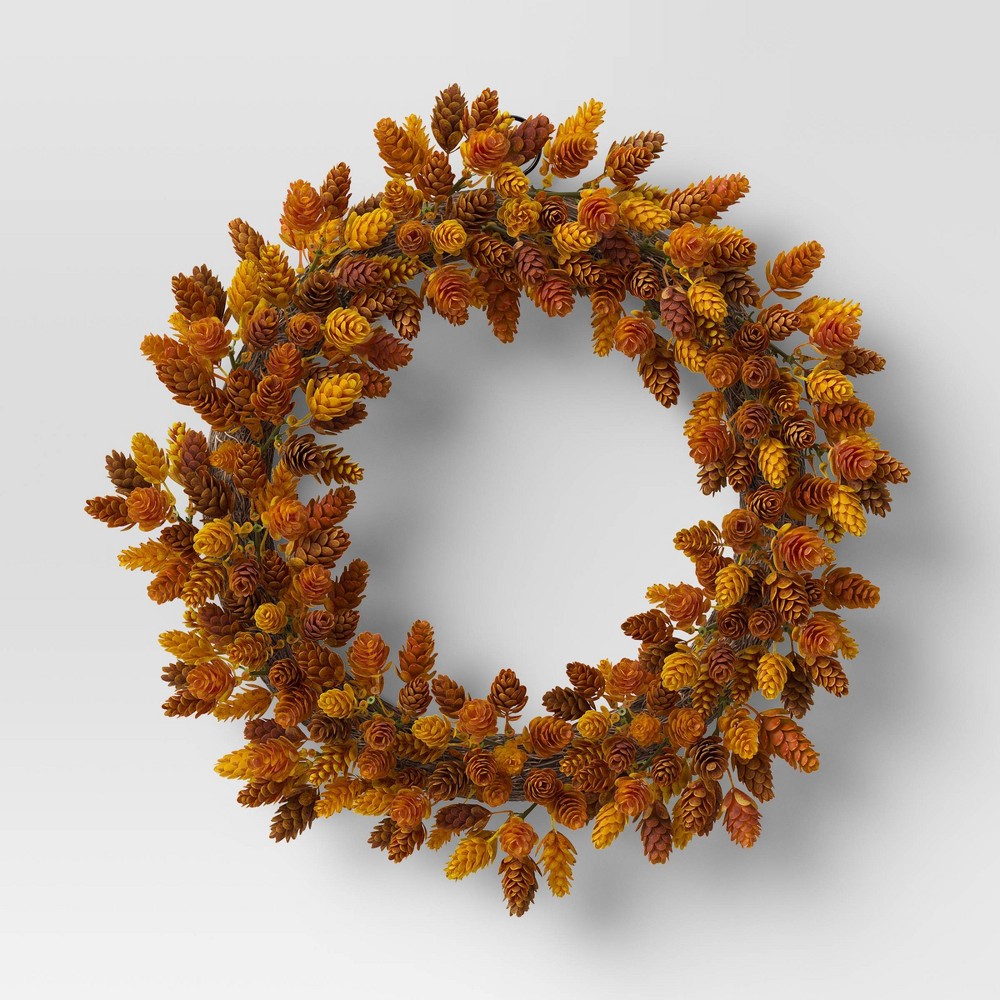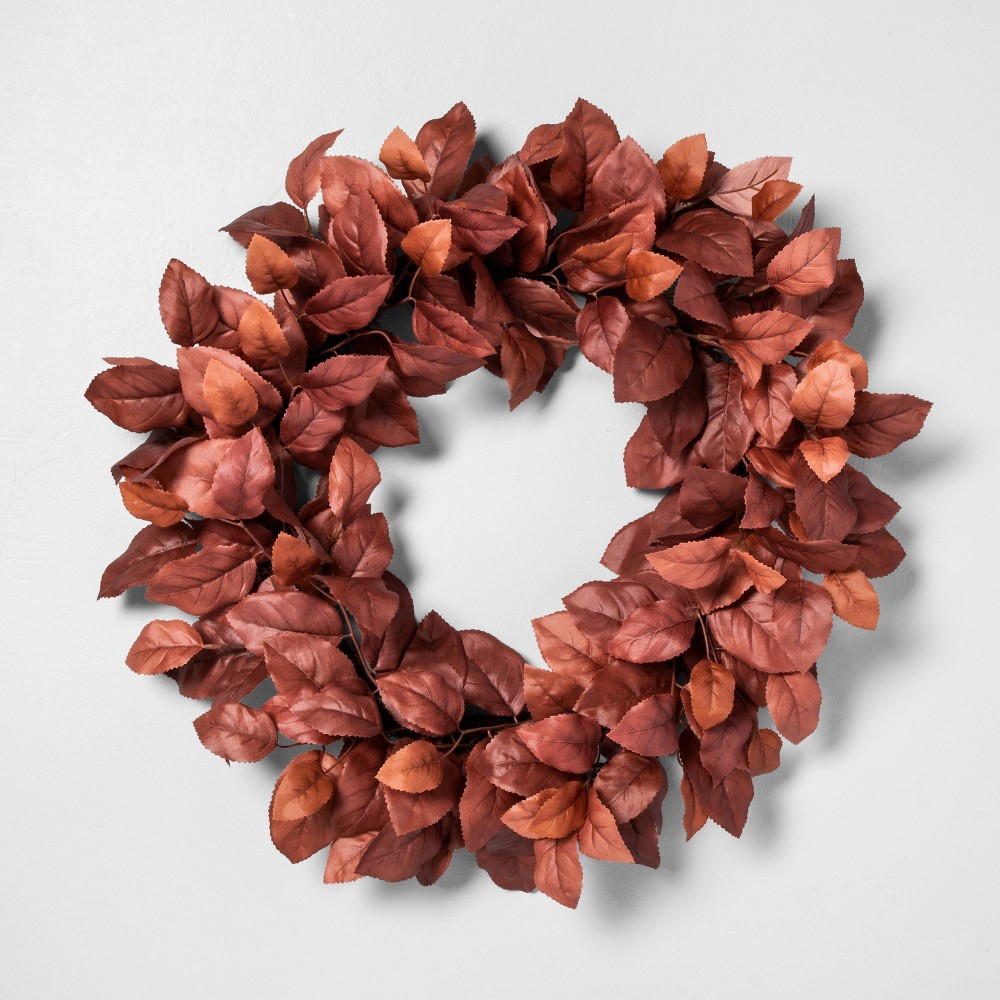 Layer Decorative Items – Decorative lanterns and planters are a great way to add layers to your porch. The best part about these items is that they work in any season.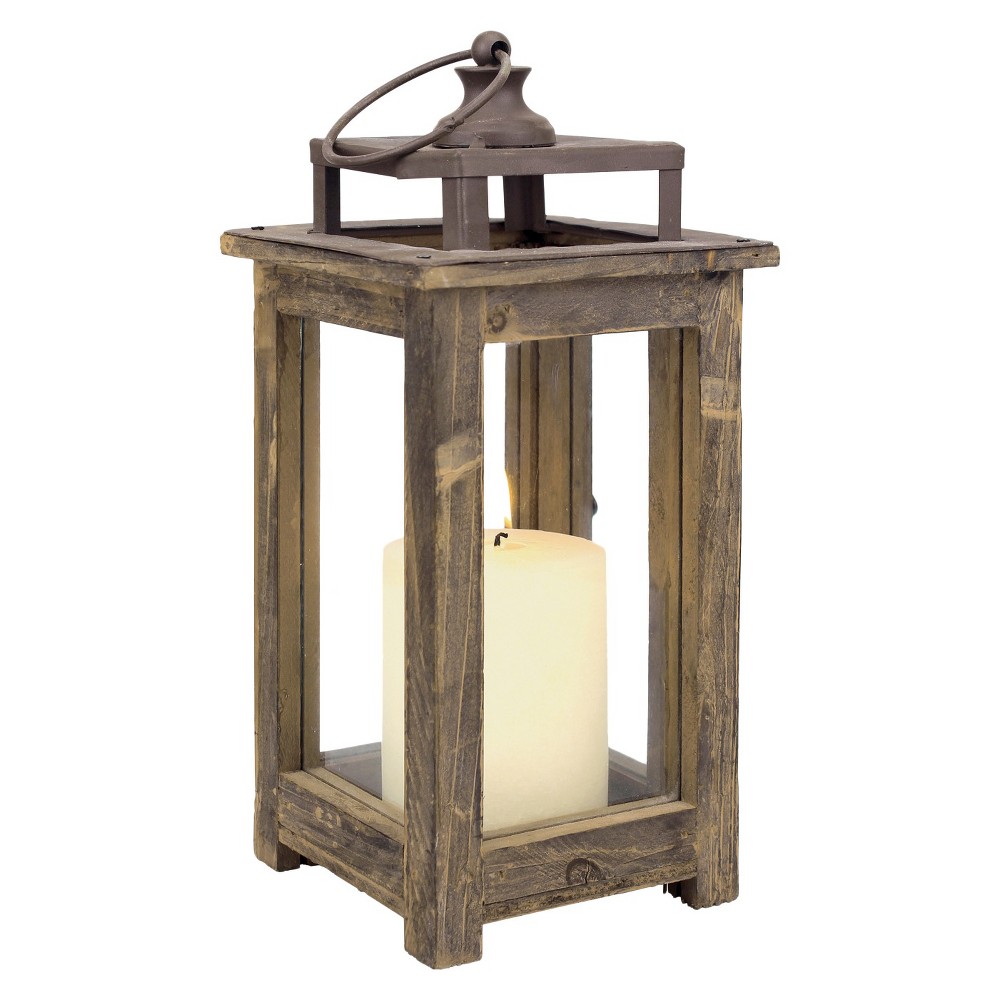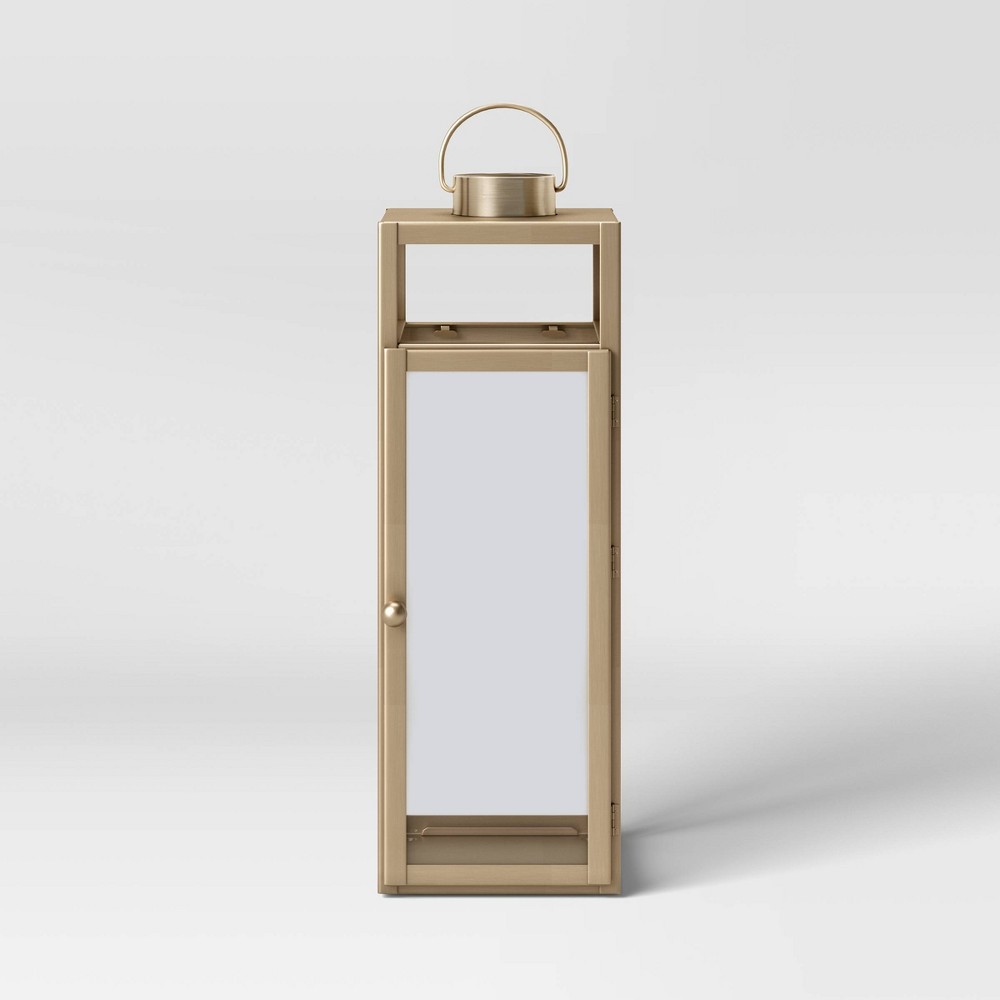 Don't forget the Pumpkins! – It's not fall without the pumpkins and mums.
I love adding lots of different colors and sizes of pumpkins to my porch.
I usually do a mix of faux and real pumpkins. There are so many cute faux pumpkins and my kids love the light-up pumpkins.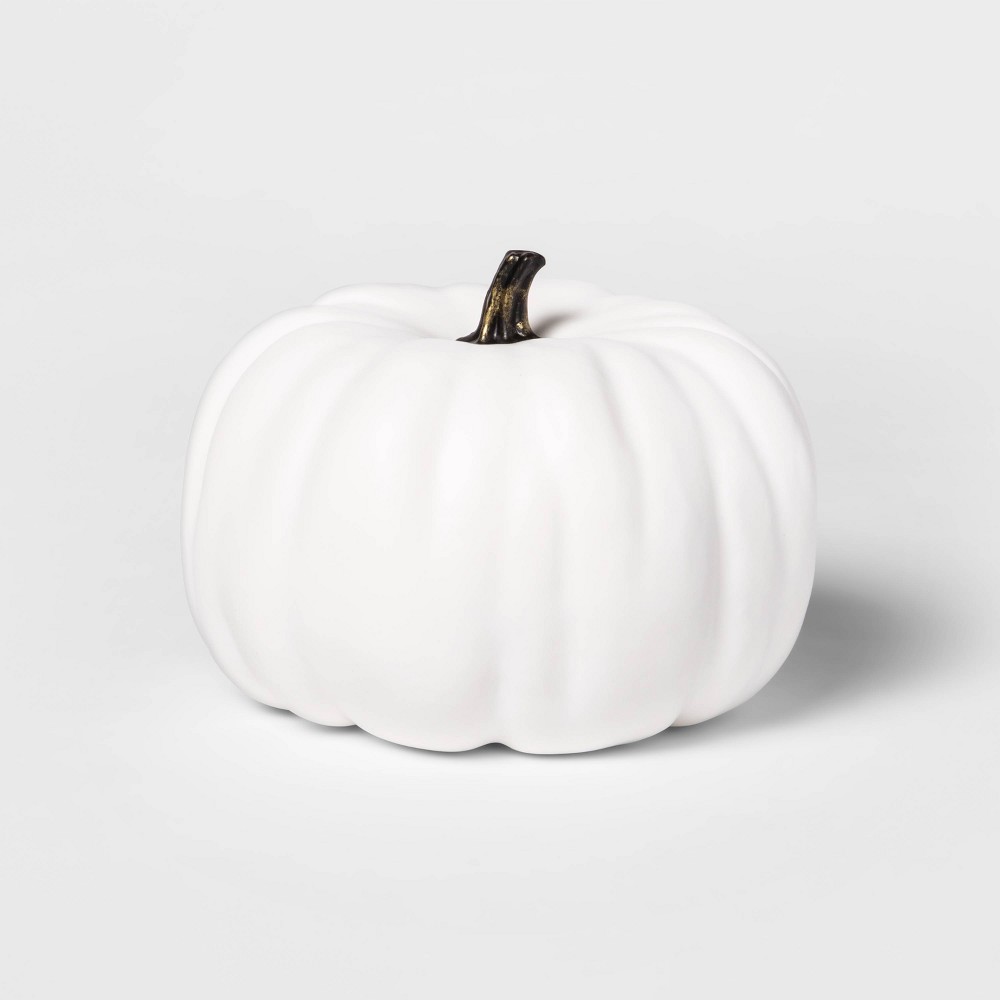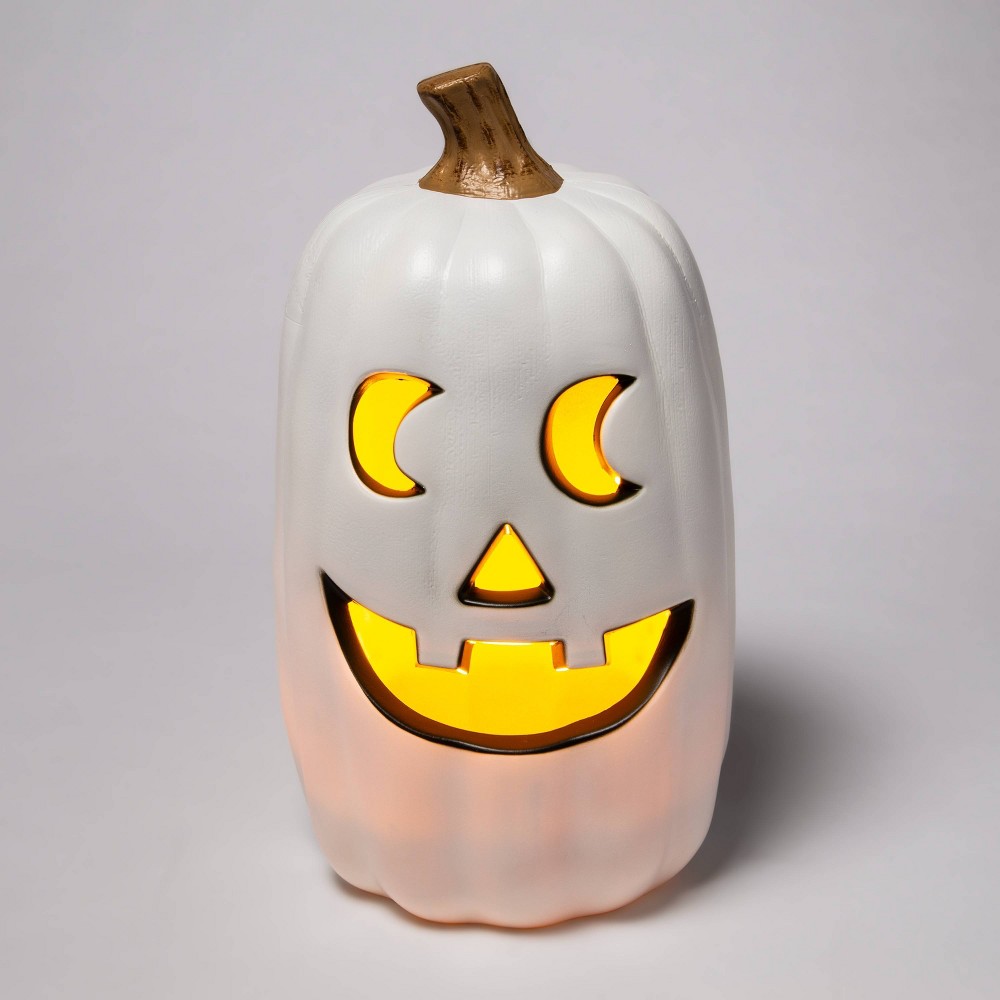 Finally, pick up some colorful mums at your local greenhouse or farmer's market to add a splash of fall color.
2. Fall Mantel – Inside – I always start with my mantel and fireplace because it's the first place that your eyes go when you enter the room.
Have a Focal Point – Place a large wreath or large piece of art above your mantel as your focal point. Target has some great mirrors or wreaths that would be fantastic.
Here are my some of my favorite Fall items for your fall mantel from Target.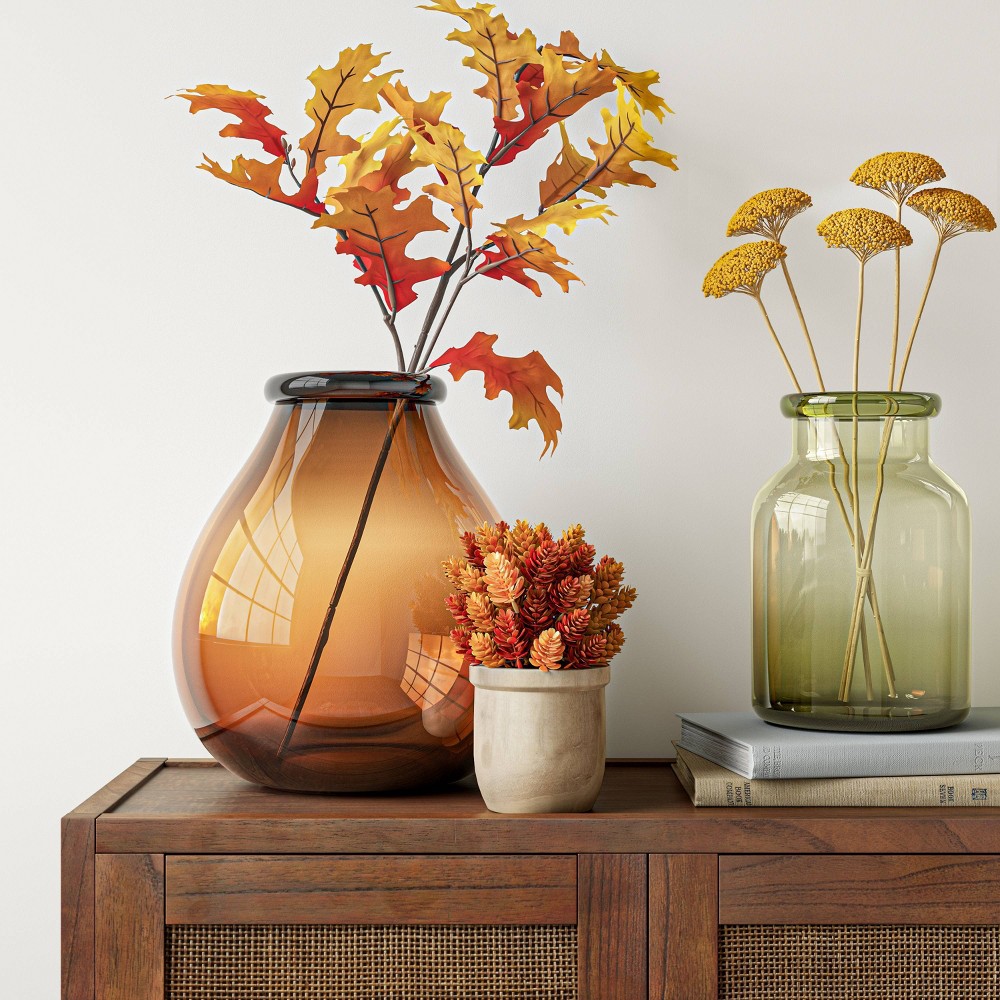 Aspen Faux Garland – I love this garland on top of the mantel or hanging in front of the mantel.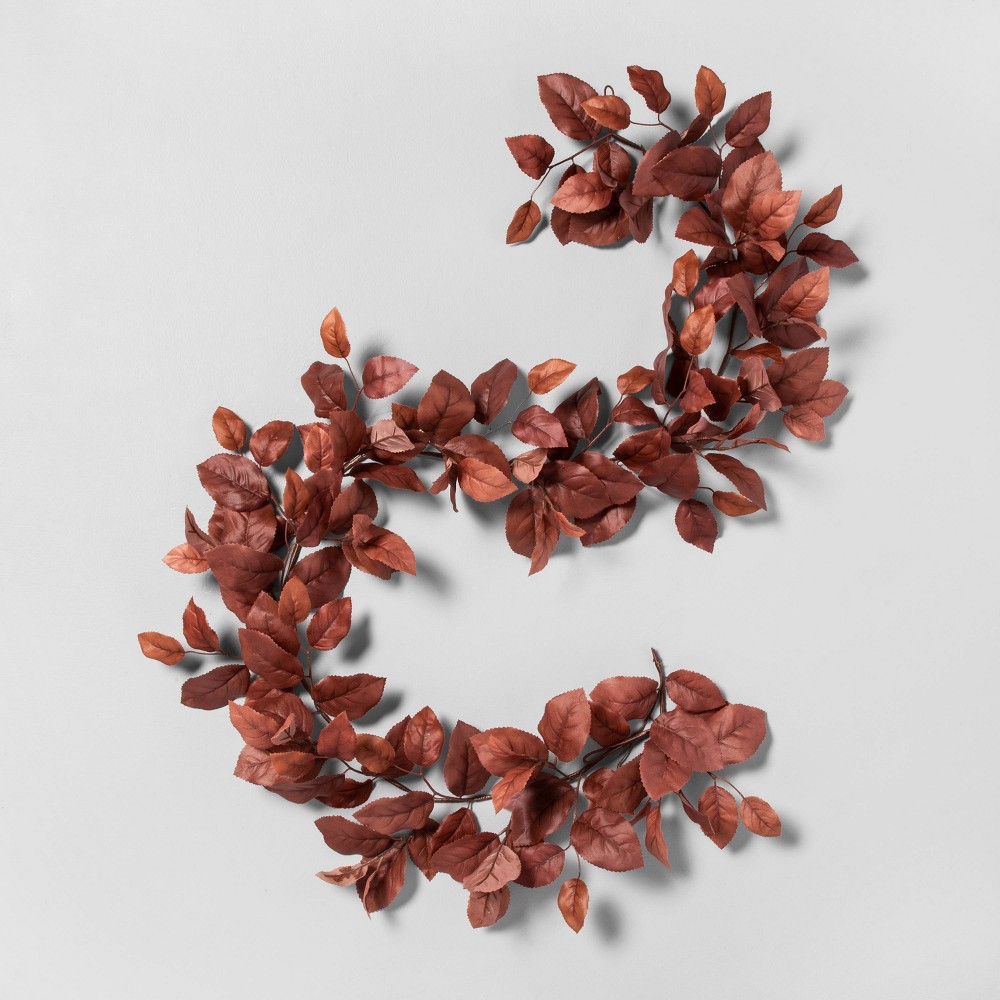 Bring the Outside In – Fall is all about nature. Gather twigs, pine cones, and leaves to fill baskets and bins.
I gathered some small logs and filled a bucket next to my fireplace to add a rustic element.
3. Make it Cozy – It's amazing how easily you can change the feel of a room with some Fall pillows and a cozy throw.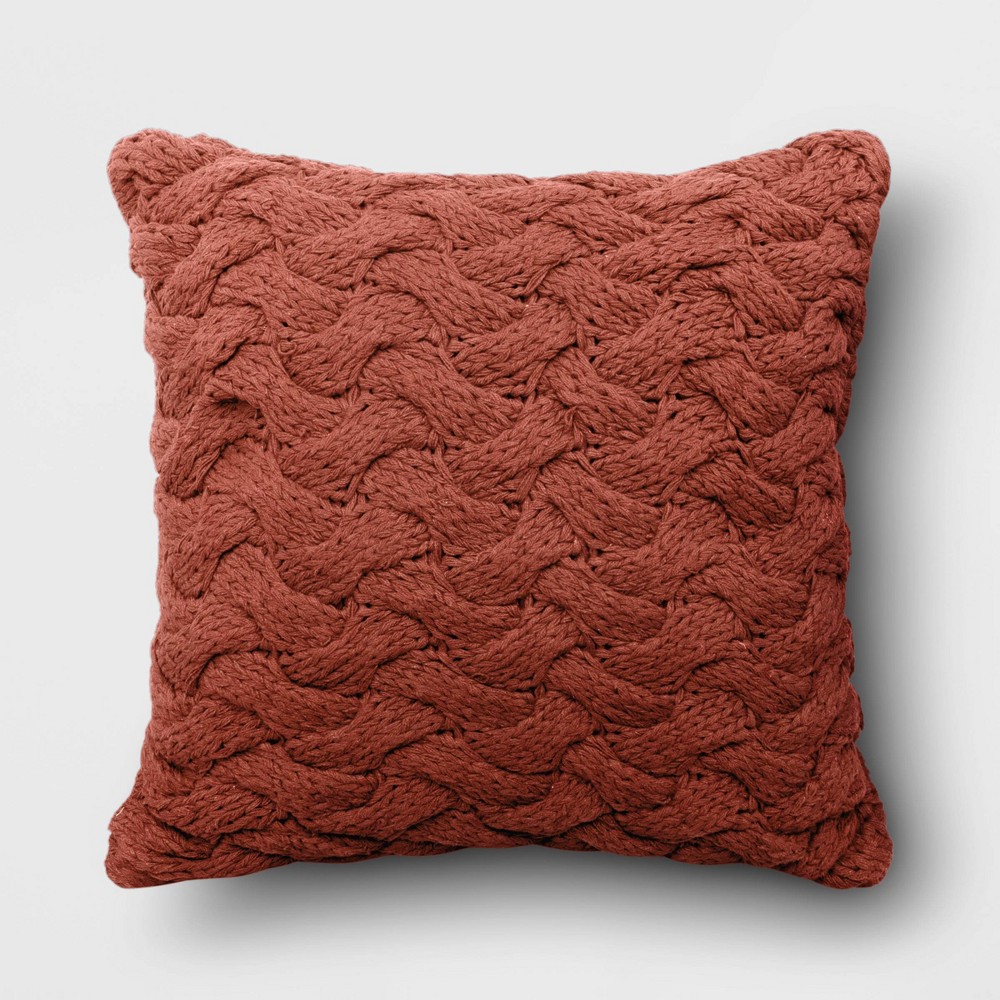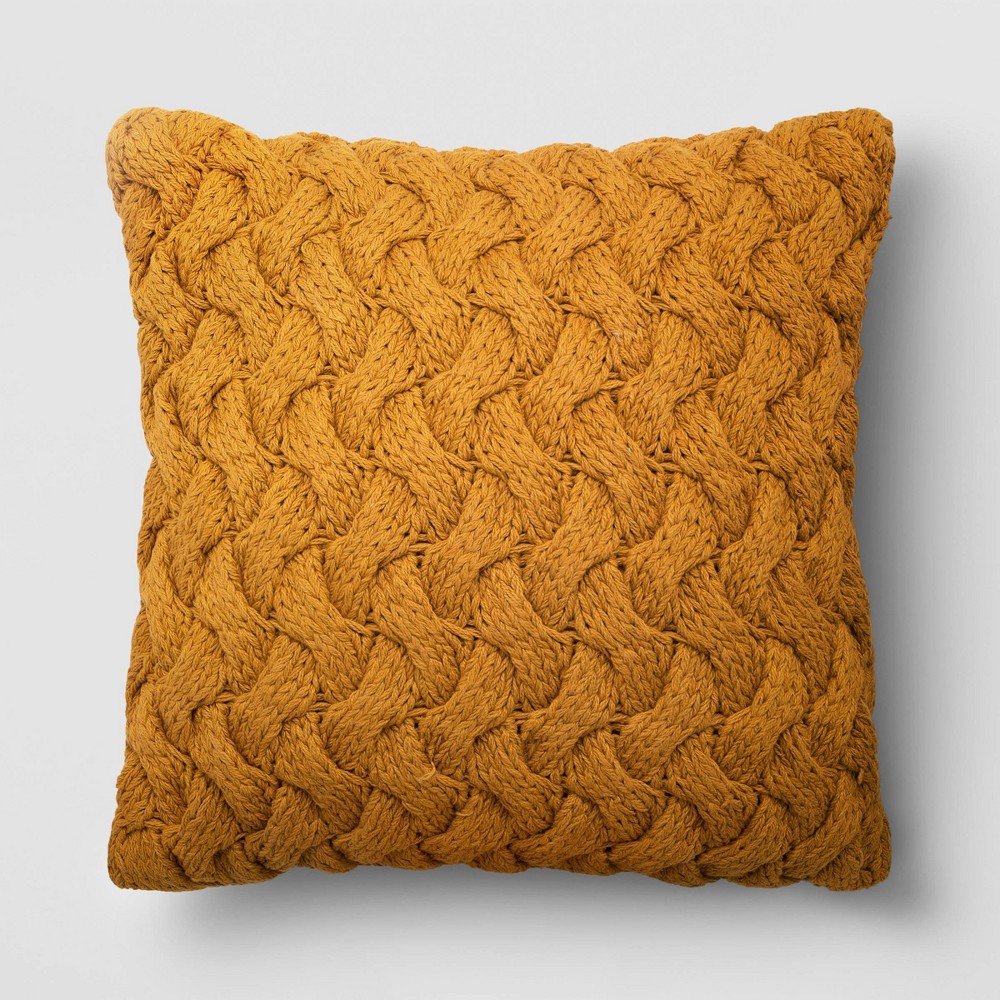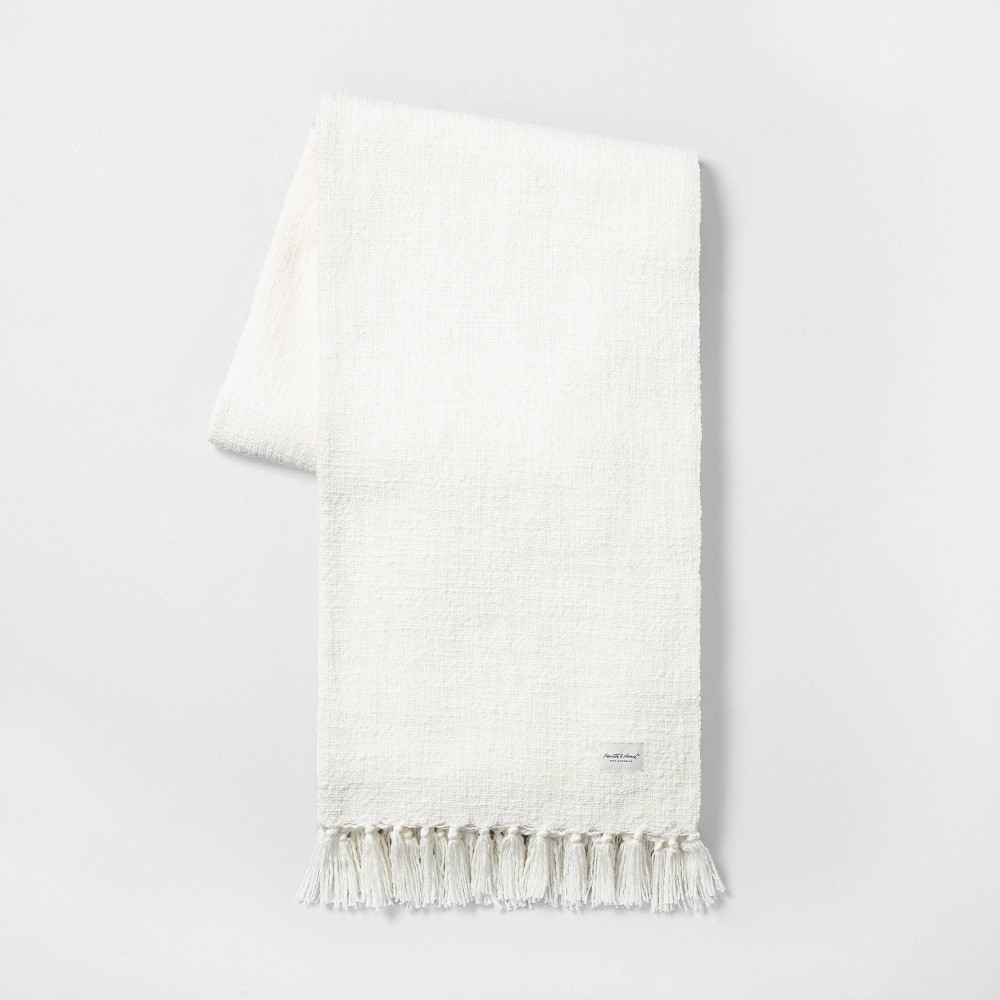 If you love bookshops, this four-wick bookshop candle is for you.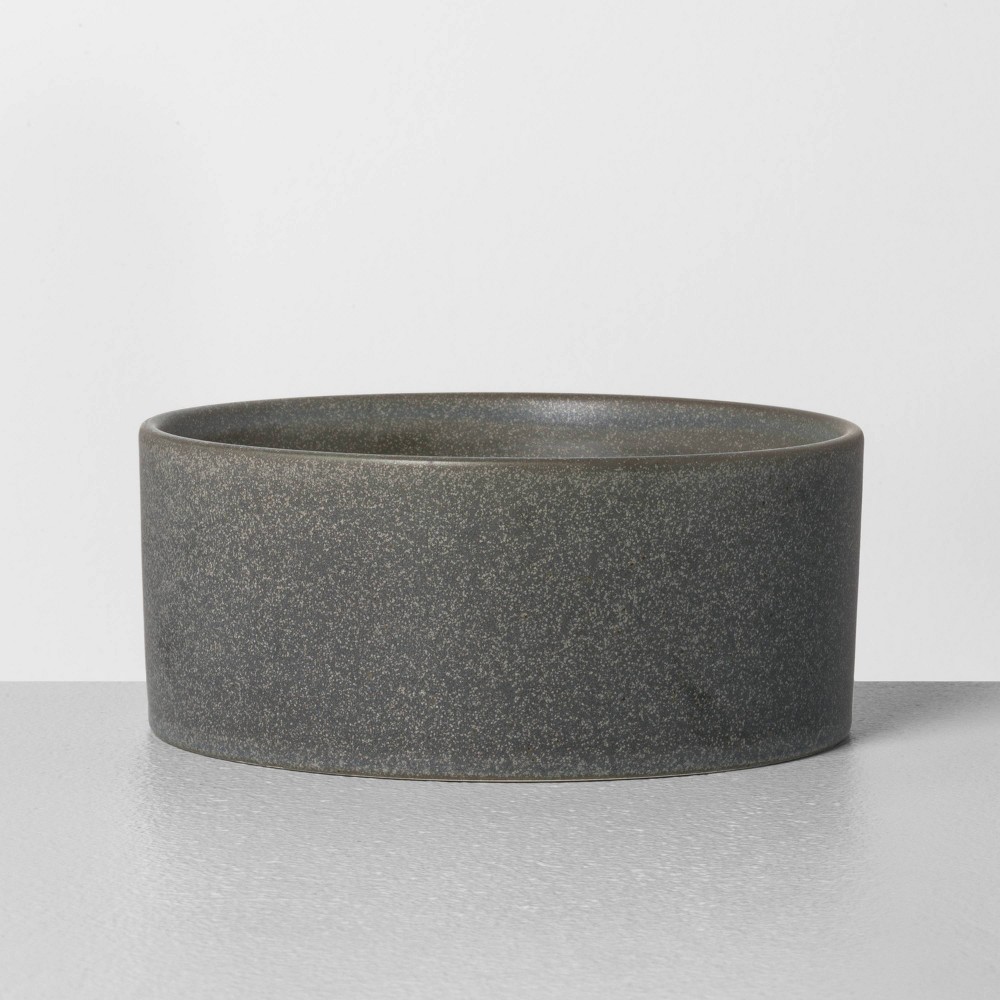 4. Decorative Trays – Use baskets (similar) or trays to gather lovely Fall items together into a neat arrangement.
Include candles, birds, pumpkins or whatever you love to create your fall arrangement.
Happy Fall! I hope you have fun decorating!
Erin XO