Essential – Fool Proof – Guide to Mother's Day in 2020
FOR ALL OF THE MOMS TRAPPED AT HOME WITH THEIR KIDS 24/7 –
This is the essential, fool proof guide to Mother's Day in 2020. Mother's Day this year is likely going to be very different from years past. Most Mother's Days we love to celebrate by heading to our favorite French Bistro over looking Rittenhouse Square and sipping on mimosas while we stuff the kids with chocolate croissants.
This year was going to be even more amazing. We had plans to go to London over Mother's Day followed by another week in Paris. Needless to say, we won't be sipping high tea with the Queen this Mother's Day (thanks Coronavirus). Instead, we'll likely be at home with our stir crazy kids wearing this weeks finest sweatpants. Instead of shipping on champagne and nibbling scones – I'm picturing soggy cocoa krispies, brown bananas and a tea bag that's been used one too many times.
FEAR NOT MOMS!
With a little planning or conspiring – we can have the Mother's Day of our dreams this year….okay maybe not dreams but at least not nightmares. Pass this guide on to your kids, husband, or significant other as a "helpful suggestion". And just say no to soggy cereal!
Essential – Fool Proof – Guide to Mother's Day in 2020
Dads – are you confused? I thought so. Are you thinking that there's not much you can do for Mother's Day when the things that you usually plan are cancelled or closed?
This is not the time to give up. Your wives are either stuck at home or going into work and feeling even more stressed than usual. You need to give it your all to make them feel appreciated!
Here are some great ideas for making Mother's Day special in this age of social distancing. Mother's Day will turn out great if you follow this guide.
10 FREE or LOW COST WAYS TO MAKE THE DAY SPECIAL
All kidding aside, whatever you do for mom this year, find a way to make the day special. It doesn't need to cost a lot of money to be a special day.
Consider having a picnic in your yard or a local park (as long as its safe and allowed).
Make mom breakfast in bed.
Watch a movie together.
Have a tea party.
BBQ on your deck.
Explore a local state park (as long as its safe and allowed).
Go for a scenic ride in the car together.
Plant flowers or vegetables in the garden.
If you can't be with mom in person – schedule an online call with all the special moms in your life.
Take time to send a card or letter.
WHAT TO EAT FOR MOTHER'S DAY
I would highly recommend ordering out, even if it's pizza. Something like nice sandwiches or brunch would be great, but ANYTHING is better than cooking. No mom wants to be in the kitchen on Mother's Day.
Rule #1 – MOM DOES NOT WANT TO COOK
Rule #2 – MOM DOES NOT WANT TO DO DISHES
Does mom have a favorite restaurant? Is it open for takeout? Try to place your order NOW – I guarantee that they will be busier than ever.
Okay guys – I know what you're thinking. You think that you're a good cook and you can make a really fancy meal for mother's day. Stop right there.
Even if you actually do know how to cook – someone has to watch the kids while you cook and/or go shopping for this fancy food. Consider for a moment – is this a break for mom? (See also Rule #2.)
Rule #3 – MOM DOES NOT WANT TO WATCH THE KIDS.
Moving on. Now that you've got something to eat. Let's move on to cocktails. If you're celebrating a mom – she likely needs a nice cocktail. Find her a glass of white wine or a mimosa. Trust me, this will make her day so much better. See below on my recommendations for ordering wine. Place your order now so that mom's wine arrives on time!
STOP WEARING CLOTHES
This may take a little bit of planning – but mom would greatly appreciate it if you would stop changing your clothes and the kids clothes. Hear me out here – you're likely not even leaving your house or yard. You don't need a three piece suit and the kids don't need fancy dresses and tights to sit in your living room. Pajamas and sweats are fine for celebrating mom and even better if they're a day or two old – less laundry to wash.
Rule #4 MOM DOES NOT WANT TO DO LAUNDRY
GET MOM A GIFT…THAT SHE'LL ACTUALLY LIKE
We moms love your homemade macaroni necklaces and handprint cards we really do. They are amazing! But trust me on this, if your moms are anything like me, I've been doing non-stop crafts with my kids for the last two months. SO MUCH GLITTER!
Therefore, gifting me more crafts and making them at my kitchen table so that I have to clean up paint and glitter for three days – not my idea of relaxing and fun. Sorry kids! Skip the crafts.
Rule #5 – MOM DOES NOT WANT CRAFTS
Here are some ideas for gifts that I would actually love and the mom in your life will too.
NOTE: If you're considering ordering a gift online, you may need to place your order up to a month in advance.
The links in this post may contain affiliate links and I will receive a small commission if you make a purchase after clicking my link.
PAJAMAS – I've been spending more time than I care to admit in pajamas, and most of mine are pretty worn out. A really nice pair of pajamas would be amazing! These are four of my favorite pajamas for about $30 or under that the mom in your life would probably love too.
1 Cuddle Duds Cool & Airy Pajama Set – $22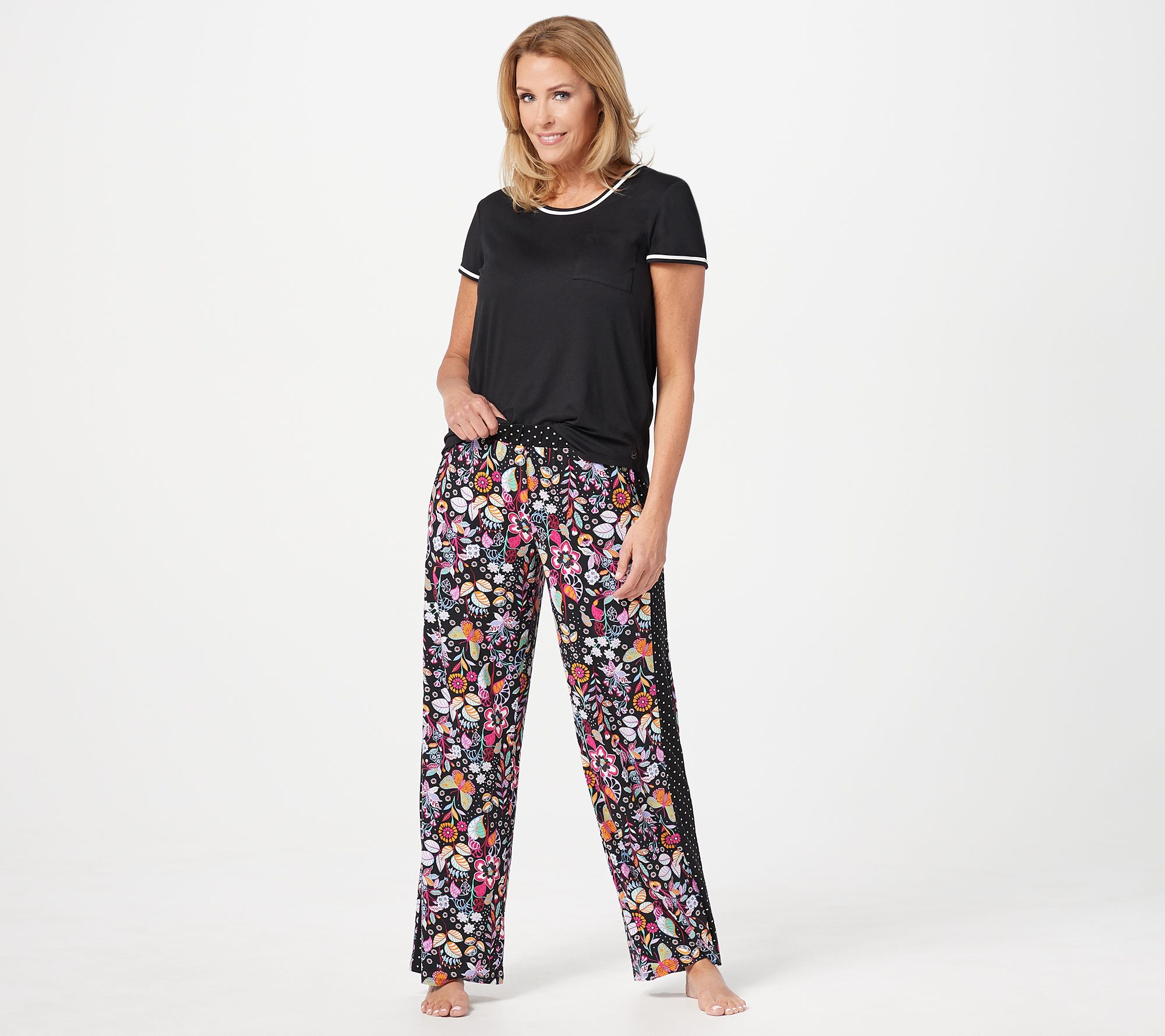 2 AnyBody Cozy Knit Navy Pajama Set – $32
3 Cuddle Duds Cool & Airy Cropped Pajama Set $29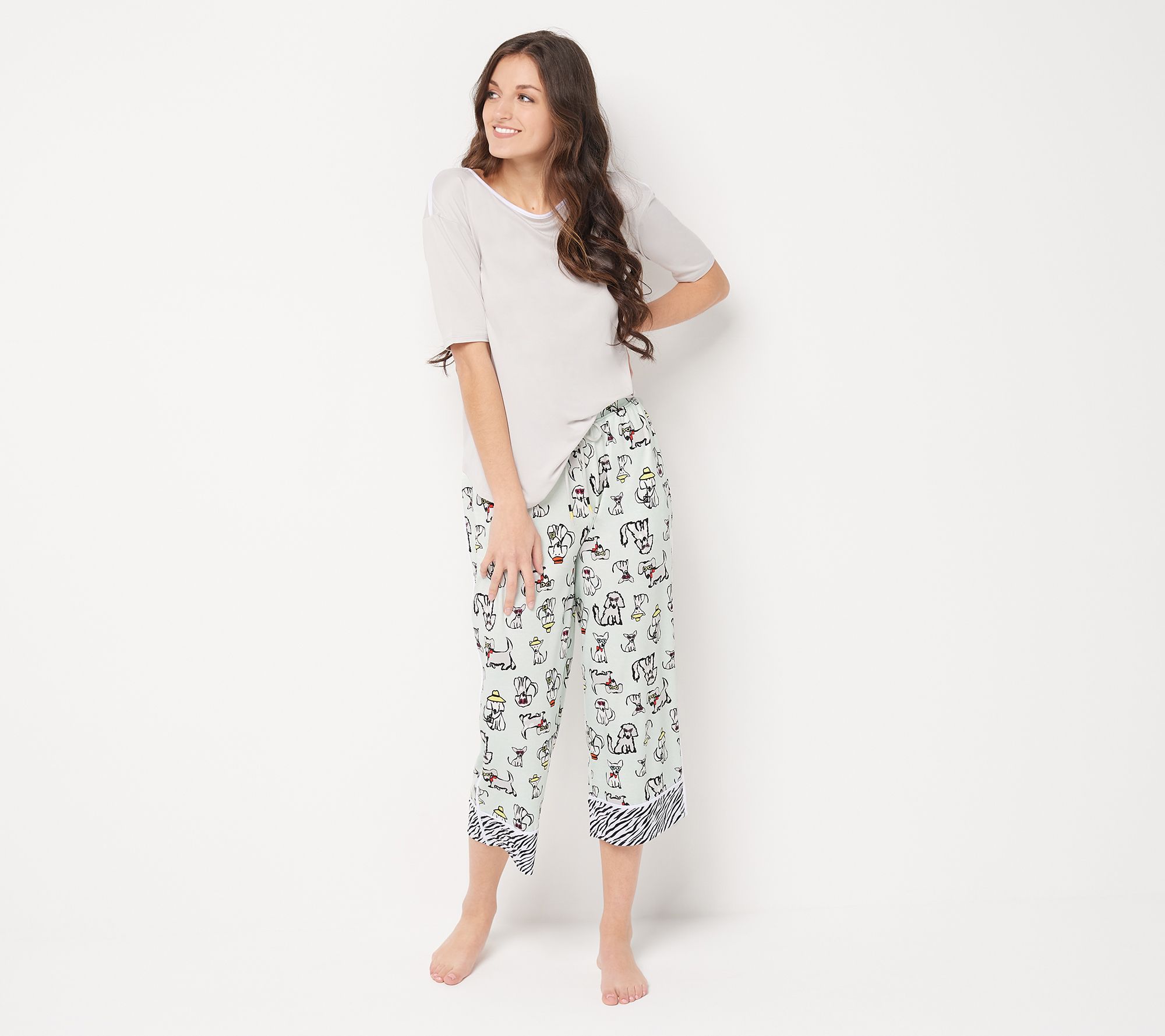 4. Stars Above – Pale Pink Beautifully Soft Pajama Set $29
LOUNGE WEAR – The last two months when I do take off my pajamas, I've been rotating between three pairs of lounge pants/sweatpants (one is actually 9 years old – I know this because I bought them after the birth of my first child). A nice new pair of sweatpants or comfy cardigan would be a treat for any mom who is social distancing. Here are three of my favorites.
1 Barefoot Dreams Cozy Chic CircleCardi – $65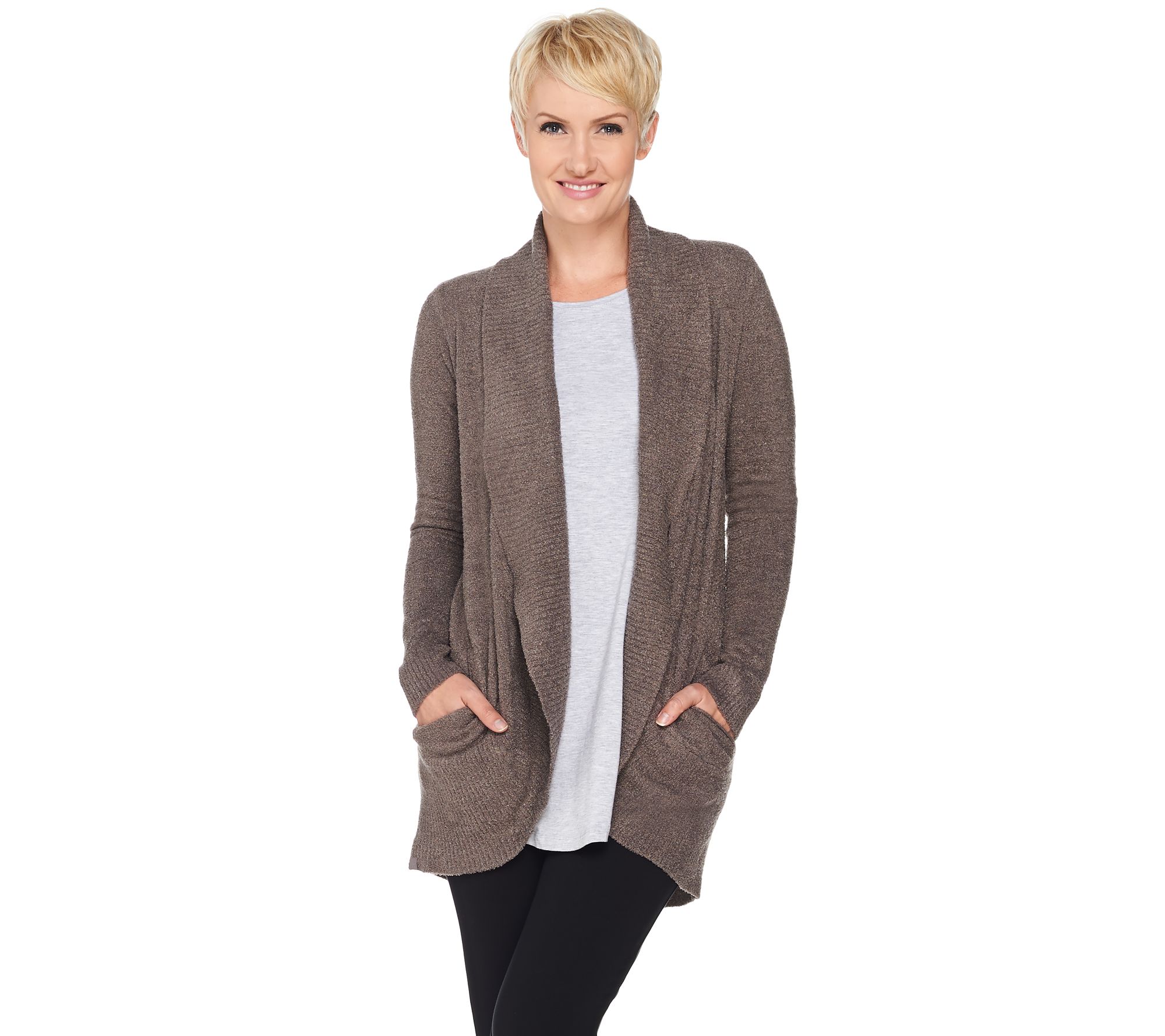 2 Barefoot Dreams Malibu Jersey Pants – $55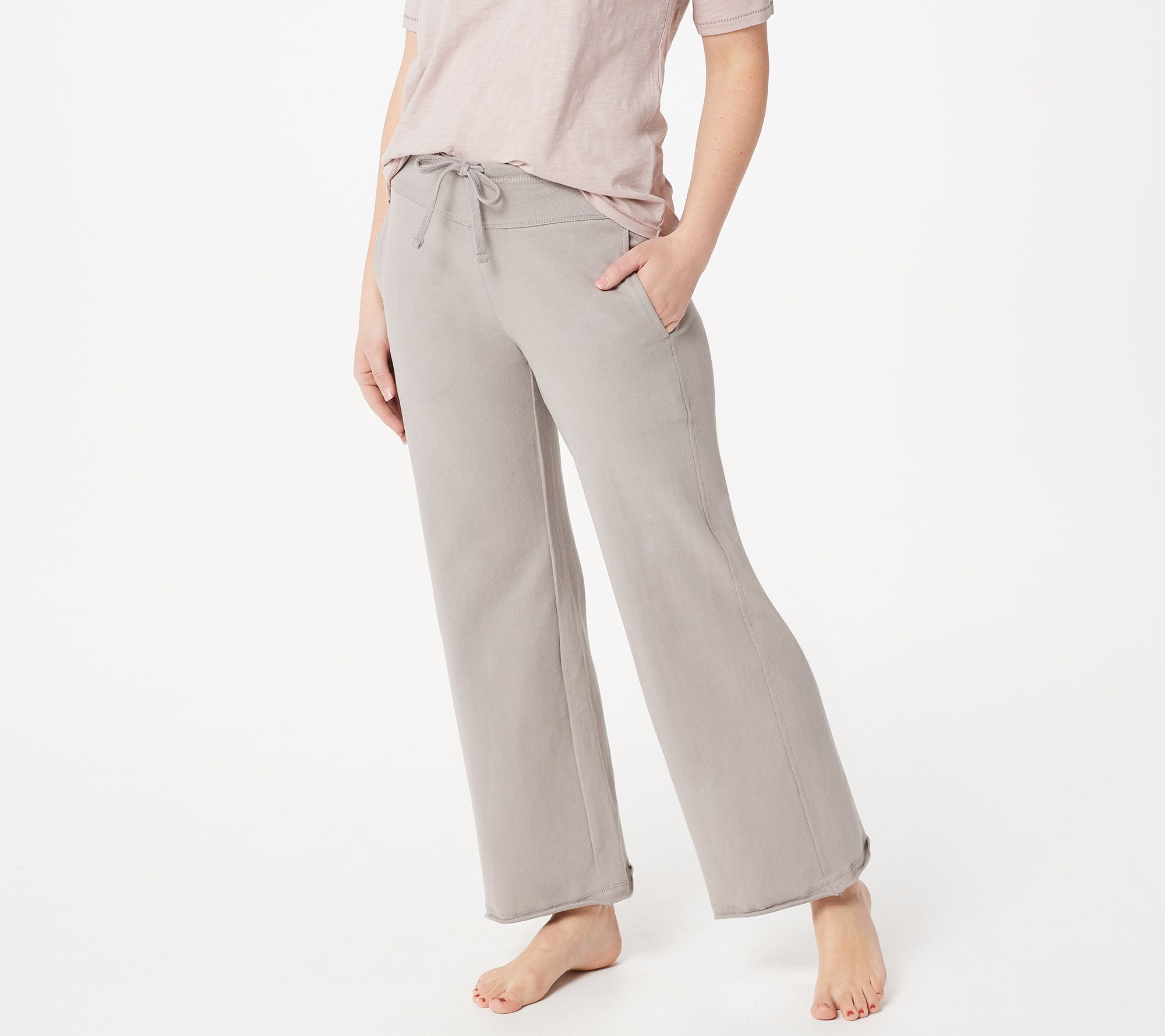 3 Universal Thread Pink Joggers -$20
CANDLES & BATH SALTS – I know that candles don't seem like an exciting gift, but I find something so relaxing about lighting a candle and taking a bath. Picture it – alone time. So pair a nice candle with some lovely bath salts and you have a great "spa" gift for mom under $20. These bags of bath salts by Dr. Teals are under $5 and my favorite! Read more here about the benefits of Epsom Salts.
1 Chesapeake Bay Sea Salt Vanilla – $10 + Himalayan Bath Salts $5 = $15
2 Magnolia Sea Salt & Lavender – $12 + Lavender Bath Salts $5 =$17
3 Natures Wick Coastal Air – $13 + Coconut Oil Bath Salt $5 = $18
WINE – I'm not really sure what else I need to say here. The mom in your life has been locked up with her kids for two months. She really does need ALL the WINE. A wine subscription service is perfect for any mom. I've ordered from both of these services. The wine is great and convenient to order.
1 One Hope Wine with Donna Lanatto – It's wine for a great cause! Message Donna on Facebook – she has some great deals!
2 Naked Wines – Click here to get a $100.00 voucher, valid against Angel prices and yours to spend on your first order of $159.99 or more. There's no obligation to buy again.
FLOWERS – Flowers are always a good idea. They're so pretty and colorful and cheery! But right now flowers aren't available in all areas from florists. I've also noticed that a lot of greenhouses are offering delivery on flowering baskets or potted plants. Check your local vendors to see what's available. If you want to order flowers – here are a few online ideas – order really early…like right now.
1 Dark Pink Mixed Bouquet by Bloomsy Box – $49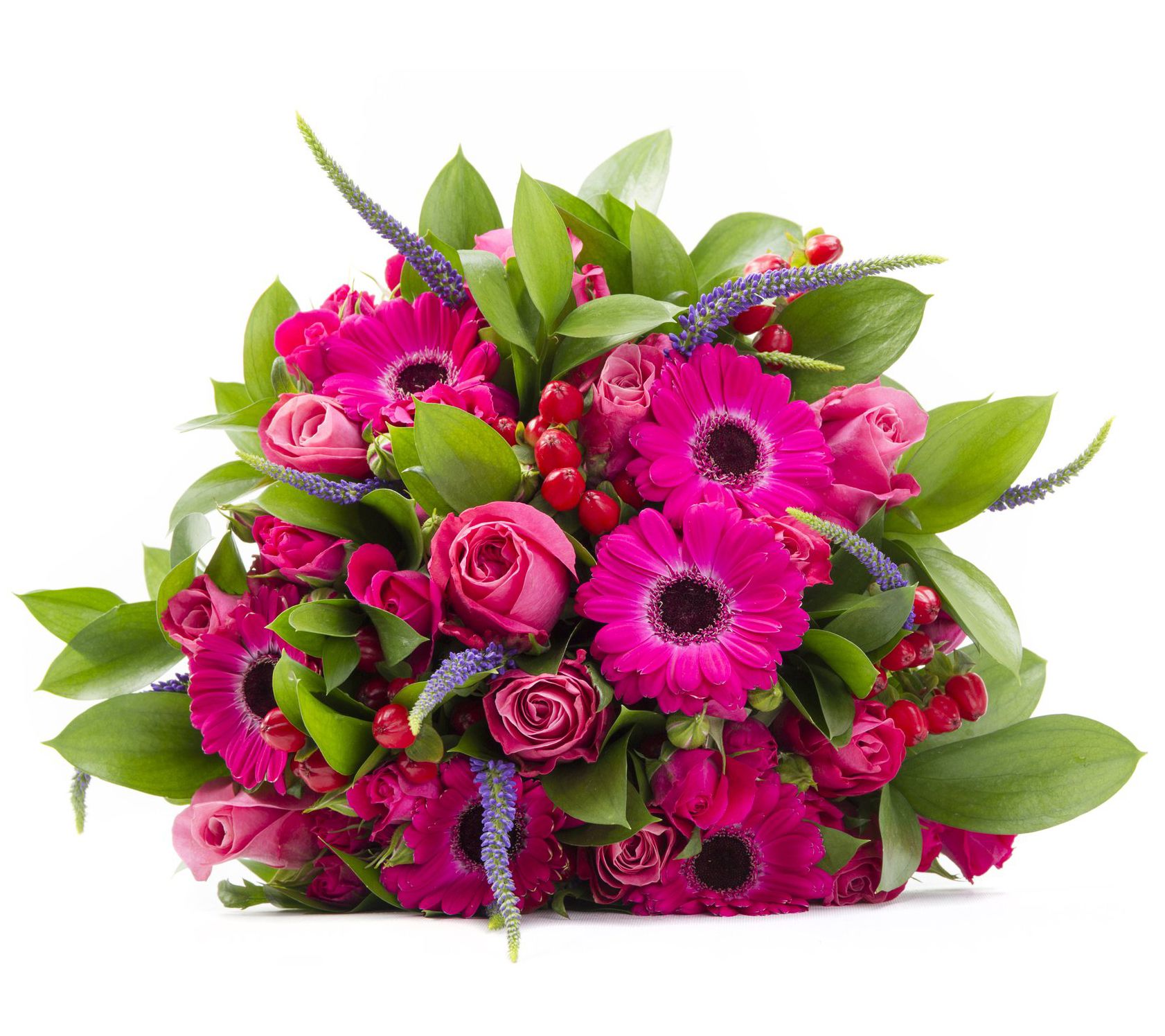 2 Pink Roses Mixed Bouquet by Bloomsy Box $34
3 Pastel Mix by Bloomsy Box $39
BOOKS – If the mom in your life likes to read, gift her a new book. Also, give her time to read as part of the gift. Take the kids for a walk or outside while mom enjoys some alone time with her new book. Here's a great list of my Favorite Books for 2020. These are the last 3 that I've read.
Affiliate Links – As an Amazon Associate I earn from qualifying purchases.
1 Ask Again, YES – I picked this up randomly at the library before it closed. It was really quite good. Much more complex than I imagined that it would be.
2 The Dutch House – Interesting read, set in Philadelphia suburbs. Story of two siblings across 5 decades.
3 The Turn of the Key – I was pleasantly surprised to find this one in at my local library early in the year. It was even better than I expected. It's full of suspense and a page turner until the very end.
Have an absolutely lovely Mother's Day!
XOXO
Erin